My Academy Award Speech
We've all heard those Academy Award speeches where the teary-eyed actor gets up and thanks everyone. Their agent / mum and dad / the pet dog etc, without whom they would never have made it up onto that stage. It's pretty tedious stuff, right – who wants to listen to all that? But the thing about those boring speeches is they're true. No one in the creative fields can succeed without help.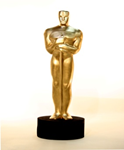 Sure, I can write books and songs on my own. Trying to find an audience for them is a whole different story – and one thing I've learned is you can do very little by yourself.
See, I have a dream that one day I too can bore everyone to death with an 'Academy Award' speech! But I can only get there with your help.
I'm asking you to spread the word. With this online, social media world we live in, it's quite easy these days. If you like my books, tell a friend. Leave a positive review on Good Reads or Amazon. Share my blog articles or music on Facebook or Twitter.
To make it really easy, just click on the coloured bars at the bottom of this page (and the other pages) to share to social media. Thanks!
Order of the Lighthouse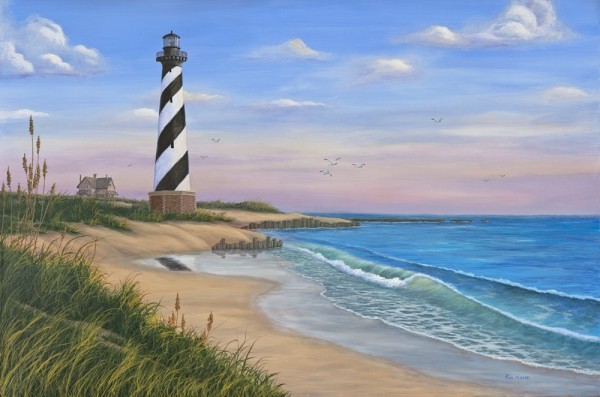 Support the cause! Become a friend of Lighthouse XIII and help promote the band's music and Duncan's books.
You can do this by joining the official supporter group, Order of the Lighthouse. You'll be informed about coming releases, shows and events.
Email: lighthouse@vortexwinder.com
If you liked the new book, The Maelstrom Ascendant, tell someone. These days, there aren't as many bookshops around as there were. Most books depend on word of mouth to become known. So if you liked the book, leave a review on Good Reads or Amazon or just tell a friend. The same goes for the music.
Books and albums can be ordered from this site on the Shop page, or by emailing sales@vortexwinder.com  Books and e-books are available  on Amazon and the UK Book Depository. The are also sold at Utopia Records, Red Eye Records and other good book and music stores.
Alfadex Books can be contacted on matthew.alfadex@gmail.com or at PO Box 2150, Clovelly, NSW, 2031.
Sam Langford,
Order of the Lighthouse
Contact Us